Community Membership
Enhancing Quality of Life
Our community league is focused on the betterment of Grandview Heights by sharing through volunteerism.  Grandview Community League engages with our neighbors, other community leagues and the city.
By becoming part of and supporting our Grandview Heights community, we help build healthier, safer and a more vibrant community and a stronger city.
Help by buying a yearly community membership and/or volunteering. Everyone has something to offer - so let's all work together to better our community.
Benefits of having a community members are
fun social activities
great way to meet neighbors and make friends
access in community and sports activities
access to tennis courts, skating rinks, and hall rentals
support financing our league and facilities
receive a 10% discount on annual or multi admission passes for the City of Edmonton Sports & Fitness Facilities
have a say in park development, traffic management and urban planning
enjoy skating at all community league rinks in Edmonton
become a Board member and help guide our community development
having neighborly fun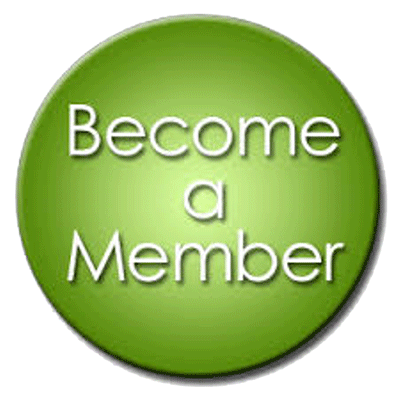 Each year in September Grandview has a door to door membership drive.
Marius Iordache is our Membership Director.
Memberships run from September 1 to August 31 each year.
Price $45.00
Note:  You can also purchased online, however, there is a $5.00 administration fee to Edmonton Federation of Community Leagues (EFCL).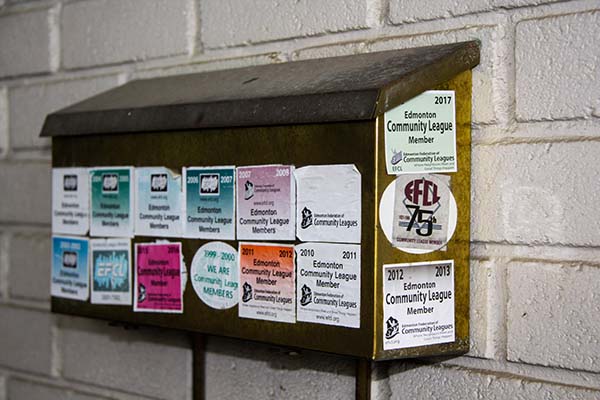 Without volunteers our community league would not exist.  Countless hours are given by those who share their time and talents in the responsibility of being part of the Board, planning events or sports activities, membership drive, delivering newsletters within our community.
Thank you, we truly couldn't have a community league without you.
If your interested in sharing your time or talents in being a volunteer?  Please contact our President.